So basically I have been getting really agitated lately over the attitude some people have towards YA fiction and I thought I'd let out a little steam on here.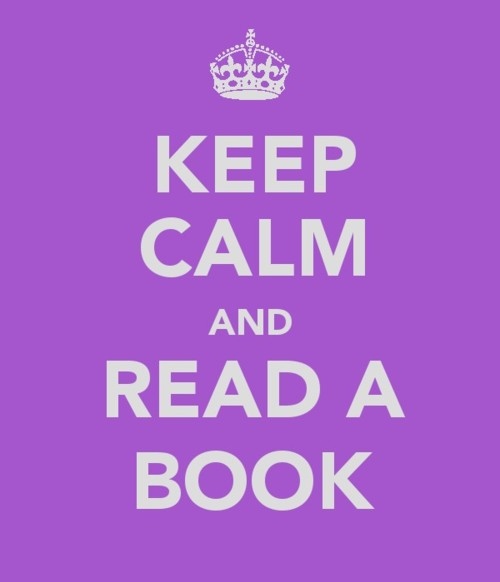 Now I would probably say that a large proportion of the books I read are labelled and aimed at a YA or Young Adult audience. I'm 18, so typically fitting within the age group of this genre however it seems that this still doesn't prevent people from commenting or 'snubbing' this genre as a whole whatever their age.
Hopefully you know what I'm talking about...
You know, those moments when someone comes along and you're busy reading a Cassandra Clare or a Suzanne Collins novel and someone asks you what you're reading. You smile and tell them immediately with a cheerful grin what it is, only to be met with their horrified expression that you would dare to spend you're time reading a YA book... and in public! Oh, the horror!
But seriously, why is it that some people jump to conclusions about a YA genre based book before they've even read it? I did a little research into this, and by research I mean I typed YA fiction into Google, and came up with the Wikipedia page which referred to the YA genre as 'Juvenile'.
Now I don't know about other people but I find that a little insulting. As though the books and worlds that I've read, enjoyed and invested time into should somehow be deemed lesser simply because of their label. The idea that a book can be judged solely on this and come away with the view that it is immature and lesser is wrong.
Now I'm not saying that YA books don't conform to certain stereotypical themes such as love triangles and brooding males because that would be lying, but to say that every YA book follows that description is false. There are so many books which explore a range of themes and are relatable to teenagers and even adults. Young adult books are supposedly bought more by people outside of their targeted reading age, read into that what you will, but shouldn't people be congratulating a person on reading a book no matter what genre its in? Surely, the goal is for more people to be reading.
There's nothing to say that people can't read into a wide range of genre's, I still love the Harry Potter series and am a huge fan of Roald Dahl, both of which are aimed primarily at children. That doesn't mean I will stop reading them though and I'm not ashamed to say that I still do, far from it I love those books! It doesn't make a person better or less 'juvenile' by reading the classics or 'adult' fiction, though it will broaden you're love of reading more. It's the stories that matter and the plots and characters that fill them.
I have often been asked when do I think I will get bored or grow out of reading YA fiction and to be honest I don't think I ever will. I'm sort of proud of that fact because why should I? Why should labels dictate who can and can't read a book and whether or not its 'juvenile'? Surely a book is a book and a story is a story and as long as those stories keep me captivated and enjoying what I am reading then I can without a doubt say that I will always love YA fiction, no matter what.
Rant over.
Thanks for reading, Please comment!